Professional Financial Planning and Investment Management is a five-step process which you and White Lighthouse Investment Management work on together. It combines the knowledge and expertise of financial professionals, the sophistication and objectivity of portfolio asset allocation with each client's specific goals.
We start by asking the right questions with interviews and a comprehensive questionnaire. What are your short and long-term financial and life goals? What do you earn and spend? How do you feel about risk? Successful results start with an understanding of your goals and financial means. Only then can a solution be custom tailored to fit your life.
We examine your goals, your sentiments and your alternatives and provide you with an Investment Strategy and answers to Financial Planning questions to help you meet your short and long term objectives. We remain committed to answering your questions and examining your changing needs throughout our working relationship together.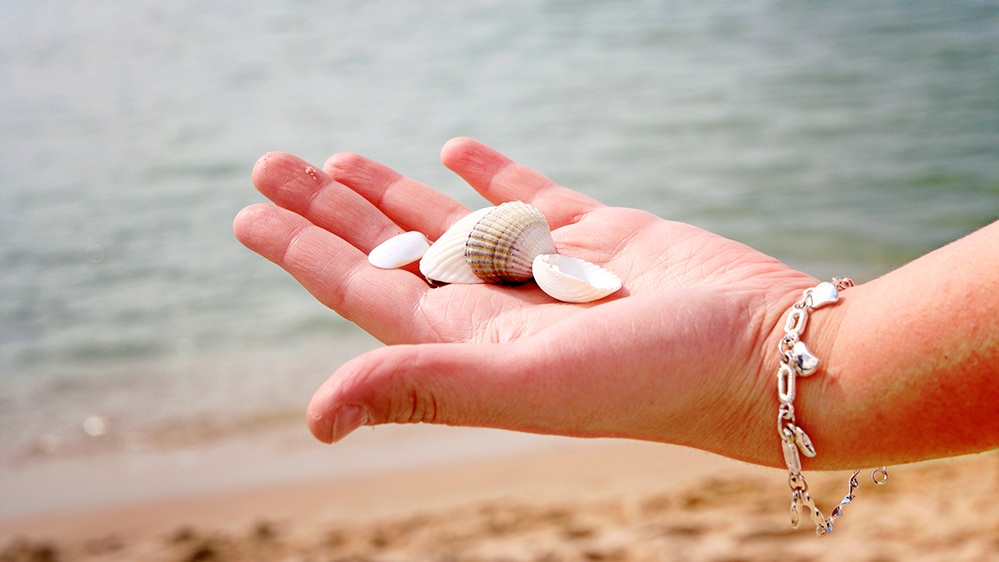 WE SELECT AN APPROPRIATE
PORTFOLIO
We then select an appropriate mix of investment vehicles based on your needs and risk tolerance. Each portfolio is different, but they all follow the advanced concepts of Modern Portfolio Theory and asset allocation. We design portfolios that endeavor to provide a high level of risk-adjusted returns. We only invest client money in investments that are exchange traded products, liquid and easy for our typical clients to understand; avoiding unnecessary complexity, fees and uncertainty.
we implement your
investment plan
We implement your investment plan by purchasing a well-diversified portfolio. We offer a fee-only account, with an aim to minimize commissions and trading fees for any of the initial or ongoing transactions.*
Finally, we monitor and measure your strategy and performance on a regular basis to help you stay on track. Our goal is to develop a relationship that lasts through your lifetime. With regular communication, we'll assess your progress and when necessary, make changes in your portfolio. We may also make recommendations and give advice outside the investment portfolio that includes tax optimization, retirement planning, estate planning and other personal financial subjects.
*Nominal trading commissions apply.